How do I find a private lender for a quick loan?
Do you already know what is involved in borrowing money and are you sure that this is the best solution? So now you need to ask yourself which private lender to go to and why.
Resorting to a personal private lender is an important economic decision and, as such, it is necessary to evaluate the pros and cons. However, knowing how to differentiate between the good and the bad in the characteristics of a loan is not as easy as it seems.
Most lenders will sell you on the idea that their loan terms are the most ideal for your situation. It is important that you learn to recognize the fine print and if you are reading this article, you are certainly headed in the right direction.
The first thing to know is that a loan is a short term financial solution with long term implications and this alone leads to a lot of financial conditions that are difficult to understand.
In this article, we have compiled a series of tips that will help you visualize which private lender in Quebec is best suited to your situation and also, recognize those that do not suit you.
A good reputation
It is important to research a money lender's track record before agreeing to work with them. Look for testimonials and reviews from past customers to help you make an informed decision. This is a search that can be done conveniently online.
Also, look for companies with an excellent reputation and satisfied customers. If you don't know if a company has a good reputation, it's best to overlook it.
But beware! Many private lenders have a good reputation and experience with commercial clients, but you should be aware that not all cases are the same.
The terms of a loan may have been very helpful to one person, but may not be the same for you. Be sure to ask the right questions before you sign a contract.
And remember that quick loans are only issued for very fair amounts. If you need a private lender for home purchase, the quick loan is not what you are looking for.
A private lender explains to you the terms of the contract in detail
Be aware of the interest rates and points associated with private loans. This information can be difficult to understand and it is the lender's job to explain it to you and not allow you to close the contract until you fully understand it.
Also, a reputable private lender is likely to be less responsive than a regular bank lender. However, if you can get detailed answers to your questions, that should be enough.
You should also check if the private lender has experience in working with commercial clients. If you have any doubts or questions, do not hesitate to ask.
You should never sign a contract without obtaining a written agreement. In addition, it is important to choose a private money lender with good communication skills. You will want a lender who is responsive and clearly understands your business. 
A good lender explains the final costs to you
Although private lenders tend to be more flexible than traditional lenders, you should always consider the fees they will charge.
For sure, you won't have to pay as much interest as a traditional bank or credit union, but you should always keep in mind that private lenders will charge you fees on top of the interest.
You should also look at the length of the loan term, as it is often negotiable. The right private lender can offer you the best loan terms and a positive experience.
Find a way to help him
Unlike conventional banks, private lenders are often more flexible in terms of loan terms and interest rates. For example, they can approve your loan in as little as two weeks and deposit the funds into your bank account the next day.
The process is similar to window shopping and you should do your research before making your final decision. In most cases, a personal loan from a private lender is more expensive, but worth it in the long run.
Loan without credit check
As mentioned above, a private lender takes a more flexible approach to lending. They do not care if you have bad credit.
They are often more indispensable than traditional banks and can approve loans even if your credit is less than perfect.
In addition to lower interest rates, private lenders can sometimes offer better loan terms than traditional banks.
The best private lenders are the ones who can provide you with the financing you need.
If you find yourself in a situation where you need a loan, but do not have access to the necessary capital, a private mortgage lender may be the only option.
Choosing the right private lender for your financial problems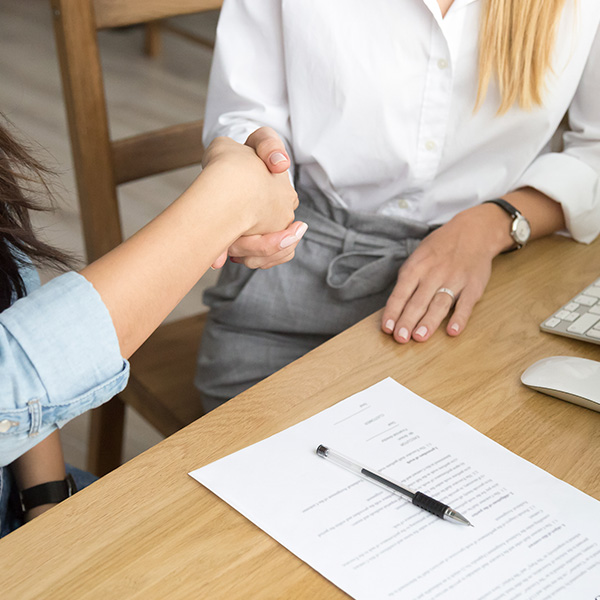 Once you have narrowed down your list of lenders, it is time to contact each one and discuss the needs of your situation.
Whatever your needs, lenders should offer the same level of personal service you would receive from a bank. They should be more responsive and able to answer your questions.
In addition, many of them have experience working with commercial clients and can offer additional insight. Don't overlook the importance of a lender who will communicate with you and offer flexible terms.
This can help you make the right decision. Just remember that any serious private lender in Quebec charges higher interest rates than traditional lenders, so it is important to research all your options and choose the right one.