The loan guarantee
Mon Petit Prêt is a Canadian company offering a guarantee service to all Canadians wishing to obtain financing ranging from $300 to $1500. A guarantee fee ranging from $185 to $905 is applicable and varies according to the amount endorsed. Please note that no payment or advance is required at the signing of the contract. Do not hesitate to contact us and one of our advisors will be pleased to tell you the total amount of fees applicable to the amount you wish to obtain.
The approval process
Our approval process is based on the documents you provide to us in order to assess your ability to repay. We use our own analysis techniques and expertise to evaluate your request and not to impact your credit file.
How does online micro-lending work?
If you need to borrow an amount of $1500 or less, anyone can obtain financing online in a simple, fast and confidential way. At Mon Petit Prêt, we do not take into consideration your credit history. Whether it's for a project, an unexpected expense or to pay a bill, get an endorsement from $300 to $1500 quickly. You can complete your application online
here
or contact us for more information.
Get your endorsement in
3 easy steps!
1.
Fill out the form and
submit the necessary
documentation.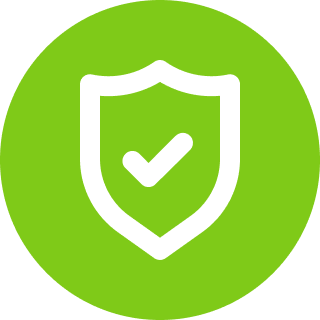 2.
Get your approval
in less than an hour.
3.
Enjoy your
money.
Eligibility Criteria
Be 18 years of age or older
Be a resident of Canada
Have a stable job
Receive your salary by direct deposit into a Canadian bank account
Have a minimum net income of $1500 per month
Not have made a consumer proposal, debt consolidation or bankruptcy within the last 30 days or be considering a consumer proposal, debt consolidation or bankruptcy within the next 6 months
Required documents
Instant Bank Verification (IBV)
Recent pay stub
Identification document (driver's license, health insurance card or passport)
Social Insurance Number
Proof of residence (Any bill or document showing the same address as your profile)
Sources of income not accepted
Social solidarity (If net income is less than $1500 per month)
Support payments
Loans and grants
Already a customer? Our endorsement is
renewable!
Get up to
$1500