What are the conditions to get a personal loan?
If you want to get a personal loan, you should first know that any reputable bank or private lender has certain conditions that you need to meet. However, many of the conditions can be very general and legal, but others are usually more specific and institution-specific.
To learn more about the conditions to get a personal loan at Mon Petit Prêt, in this article we explain more about it.
Are personal loans worth it?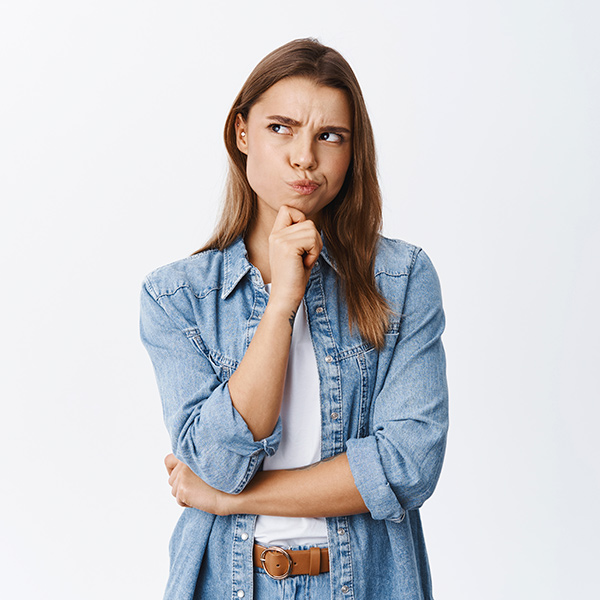 Taking out a personal loan is a common way to access additional funds. They can be used for a variety of purposes, from consolidating debt to making home improvements. However, it's important to understand that personal loans can be expensive, especially if you have bad credit. In addition to the high interest rate, they can also negatively affect your credit score if you don't make your payments on time.
That said, personal loans are ideal for people who desperately need money and are worthwhile if you need to cover unexpected expenses. They have a positive effect on your finances if you manage to meet the payments proposed by the lender.
Considerations lenders make when deciding whether to approve a loan
There are several factors that lenders consider when deciding to approve a loan application. Among the most common conditions are your income record, your credit score and others more specific to any lender. Learn about some of them here:
Proof of income
Certain conditions must be met in order to get a personal loan quickly. One of these requirements is to provide proof of your income. This could be in the form of a pay stub or a copy of your lease. Any private or public lender will want to see that you earn enough to repay the personal loan on time.
They will usually also require other financial documents, such as a voter registration card and a utility bill for more reliable and secure information.
However, this first condition may vary depending on the lender's requirements. For example, some institutions may require an income greater than $1,500 to approve an application. In the case of Mon Petit Prêt, the borrower must have a minimum monthly income of $1,200.
Credit rating
If you want to get a personal loan without much difficulty, then you should pay attention to your credit rating. A lender will look at your credit score, as that way they will be able to check your ability to pay or possible debts you have had.
Usually, a high credit score is important to be approved for a personal loan. However, if your credit score is low, you can still be approved, but clearly you may receive a higher interest rate. Therefore, there will be lenders willing to give you a personal loan with bad credit and others will simply turn you down.
Suggested reading: How to get a personal loan with bad credit?
Payment history
When a lender checks your credit score, they also need to check your payment history. This is a way to make sure that any borrower is responsible for consistently making their payments.
Debt-to-income ratio
Another condition to get a personal loan is to verify your debt-to-income ratio. This is a measure of your total monthly debt payments divided by your gross monthly income. If your DTI is below 35%, you are considered a good candidate for a personal loan. However, if it is higher than that, you may have difficulty getting approved.
Other conditions to take into account with Mon Petit Pret
As mentioned above, every lender has some more specific conditions. At Mon Petit Prêt there are some eligibility criteria that you should take into account if you wish to get a personal loan:
Be over 18 years of age

Be a resident of Canada

Have a stable job

Receive your salary by direct deposit into a Canadian bank account

Have a net income of $1200 per month minimum

Not having made a proposal to the consumer in the last 6 months or planning to make a proposal to the consumer in the next 6 months
Of course, certain documents are also required to verify your financial situation in detail, such as IBV, identity card, recent pay stubs, among other information that you can find out here.