The IBV loan (Instant Bank Verification) is an innovative method that has revolutionized the way loans are granted and managed in the financial world. This system offers a faster, more efficient, and safer alternative to traditional methods of loan eligibility verification.
The IBV loan is increasingly used in Canada and other regions of the world, thanks to its easy integration with modern financial technologies. This article aims to detail what an IBV loan is, how it works, and the main reasons why more and more people are turning to this option for their loan needs.
What is an
IBV loan
?
IBV stands for Instant Bank Verification, a technology that allows lenders to instantly verify a loan applicant's bank information. In other words, instead of having to wait several days or even weeks to get confirmation of your financial information, IBV can do it within minutes.
The no-refusal IBV loan is an attractive feature of this system, where access to real-time banking information allows for an almost instantaneous loan decision.
IBV technology was developed to facilitate and speed up the loan approval process, while improving the security and efficiency of financial transactions. It uses cutting-edge security protocols to ensure that all information is handled securely, thereby minimizing fraud risks.
How does an IBV loan work in Canada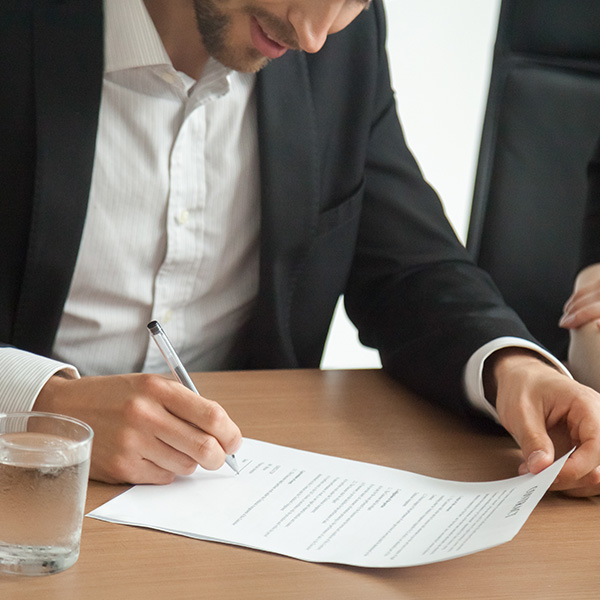 In Canada, the process of applying for an IBV loan is simple and fast. The first step is to fill out an online application form. This includes basic personal details, like your name, address, and contact information, as well as more detailed financial information, like your income and expenses.
After submitting the application form, IBV technology is used to instantly verify your financial information. The lender gets a real-time overview of your banking transactions, which allows them to assess your repayment capacity. Once this verification is completed, the lender can make an informed decision on your loan application.
In the case of a no-refusal IBV loan, as long as your banking information is valid and you meet the lender's basic criteria, your loan is generally approved almost immediately. That's why it's often called an instant loan.
The advantages
IBV loans offer several advantages, making them an increasingly popular option for people looking for online loans. One of the biggest advantages is the speed of the process.
With an IBV loan, you don't have to wait several days or weeks to get a decision. The entire process can be completed in less than a day, making it an ideal solution for urgent financial situations.
Another major advantage is the simplicity of the process. All you have to do is fill out an online form and wait for your information to be verified. There is no need to provide tons of documents or go through a lengthy and complex interview process.
Additionally, the IBV loan is generally more accessible than other types of loans. Even if you have bad credit or little credit history, you can still be eligible for an IBV loan. This is because the decision is based on your current financial situation, not your past.
In summary, IBV loans are a convenient and quick option for those who need an online loan. They offer a fast approval process, increased accessibility, and enhanced security, making them an ideal financial solution for many people. Whether you need a loan for an emergency or simply to help manage your finances, an IBV loan could be the solution you're looking for.